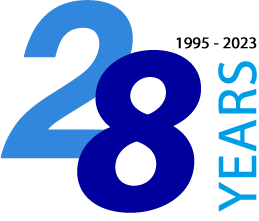 Medibase is an innovative company operating within the phytotherapy and medical nutrition sector since 1995 and it was one of the first Italian companies operating in the Nutraceuticals field.
The passion for the well-being and health combined with pharmaceutical expertise of CEO and founder of Medibase Group graduated in Chemistry and Pharmaceutical technologies at University of Florence are the guarantee of innovative, functional and high-quality products.
Medibase products are dedicated to General Practitioners and Specialist medical doctors, and they are distributed in Italy through pharmacies and sold to private and public hospitals.
The range of MediBase branded products includes: preparations active on the central nervous system, products indicated in primary and secondary cardiovascular prevention, multivitamins, specific products for the gastro-intestinal system and chondroprotectors with anti-inflammatory activity.